Mahalo 

Surf School
surf school in Saint-gilles croix de vie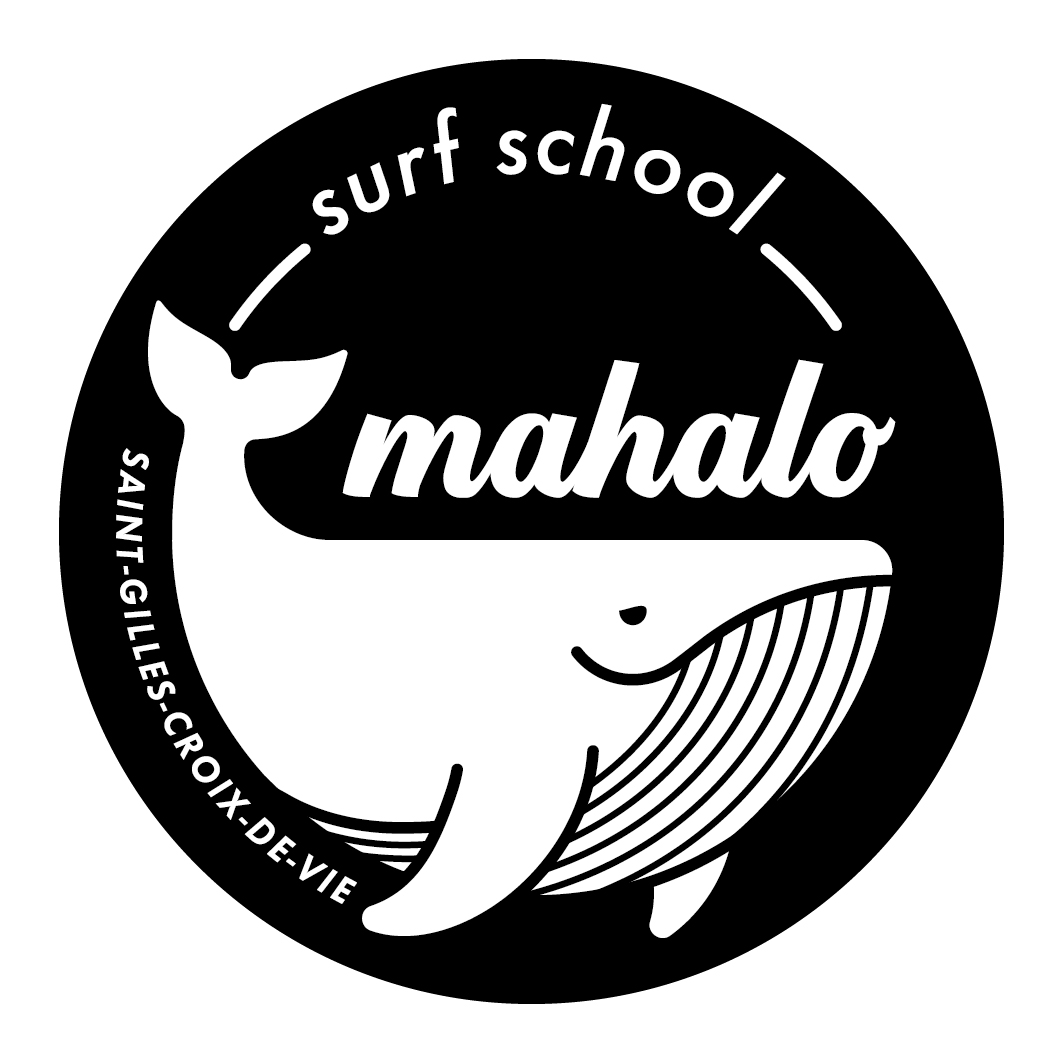 Mahalo Surf School was created in 2015 by Loïc CAILLET, French longboard and tandem champion. His desire is to make his passion accessible to as many people as possible. His teaching is based on two fundamental principles:
The presence of the instructor in the water to support students as closely as possible and impeccable equipment.
In 2021, the school is expanding the range of courses by introducing surfskate to its offer . Installed in an old farmhouse located behind the dune of Jaunay, the school benefits from a spacious and warm space. After your fall sessions, you can come and warm up by the stove in a family atmosphere. Our privileged location allows quick access to the large beach of Saint Gilles Croix de Vie for sea activities (surfing, bodyboarding and Stand-Up Paddle) and to the Jaunay river for flat walks in Stand Up Paddle..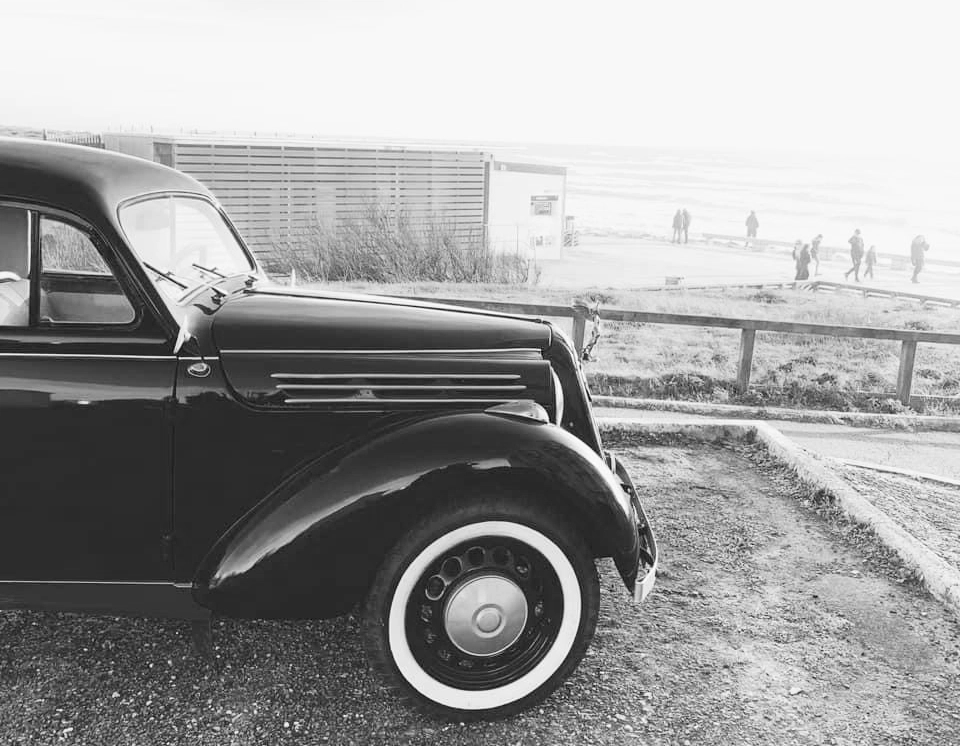 Course

It is important to us to give lessons as close as possible to you. We are in the water with you, sometimes we even take a board to follow you on the wave.Surf lessons take place on the Grande Plage. It is a west-facing sandy beach that stretches for 3.6 km. This is called a "beach break", a sandy bottom without rocks or currents. It is the ideal beach for practicing board sports in complete safety. During the months of July and August, the large beach is very crowded. Surfing and swimming areas must be respected, so that everyone can enjoy the ocean in complete safety. It is bordered to the north and south by a dune cord marked with footpaths inviting you to walk.
This beach is secure and supervised from the end of June to the beginning of September. We give Stand-Up Paddle lessons on the Jaunay for the very first lesson but also at sea if the conditions allow it.
Le Jaunay is ideal for beginners. The length of this stream is 45.4 km. The Jaunay has its source in the town of Venansault. Then, it crosses various towns that it encounters as far as the sea: Landeronde, Beaulieu-sous-la-Roche, Aizenay, Martinet, la Chapelle-Hermier, Saint-Juliendes-Landes, Landevieille, L'Aiguillon-sur-Vie , La Chaize-Giraud, Brétignolles-sur-Mer, Givrand and he joined "la Vie" à Saint-Gilles-Croix-de-Vie. It is a calm and relaxing place, ideal for a bucolic Stand Up Paddle ride ! If you have been stung by the passion of Stand-Up Paddle we can organize sea trips if the sea is calm or introduce you to Stand-Up Paddle waves for those who are starting to get tough!

Location
Equipment of impeccable quality.
Mahalo completely renews its fleet of boards and wetsuits each new season to offer its customers the best experience.
With us, there are no threadbare wetsuits or out-of-breath boards. You will find all kinds of foam or rigid boards ,
bodyboards as well as Stand-Up Paddles, rigid only, because we consider the inflatables to be of poor quality. For the pleasure of the most experienced surfers, Mahalo has been offering, since 2021, resin boards shaped by TERRY SURFBOARDS BIARRITZ.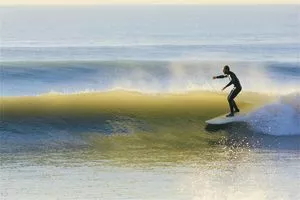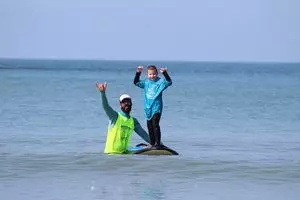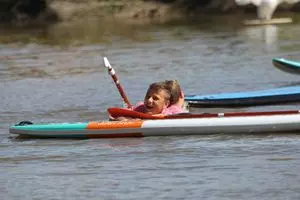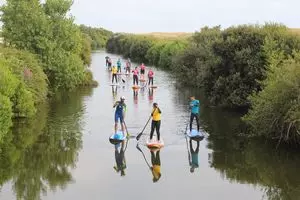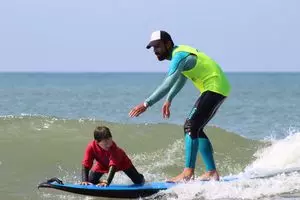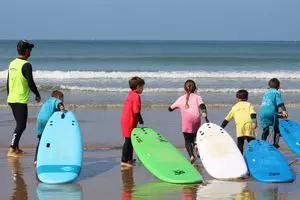 A QUESTION ? LEAVE US A MESSAGE