Information about our Mahalo school

where and at what time we meet
At school, 15 minutes before class

How long does a lesson last?
1h30 for a group lesson
(adult category and over 9 years old)
1 hour for a children's group lesson
(category – 9 years old)
1 hour for private lessons

can I book just for me or for a group?
You can book for you, your family or a group of friends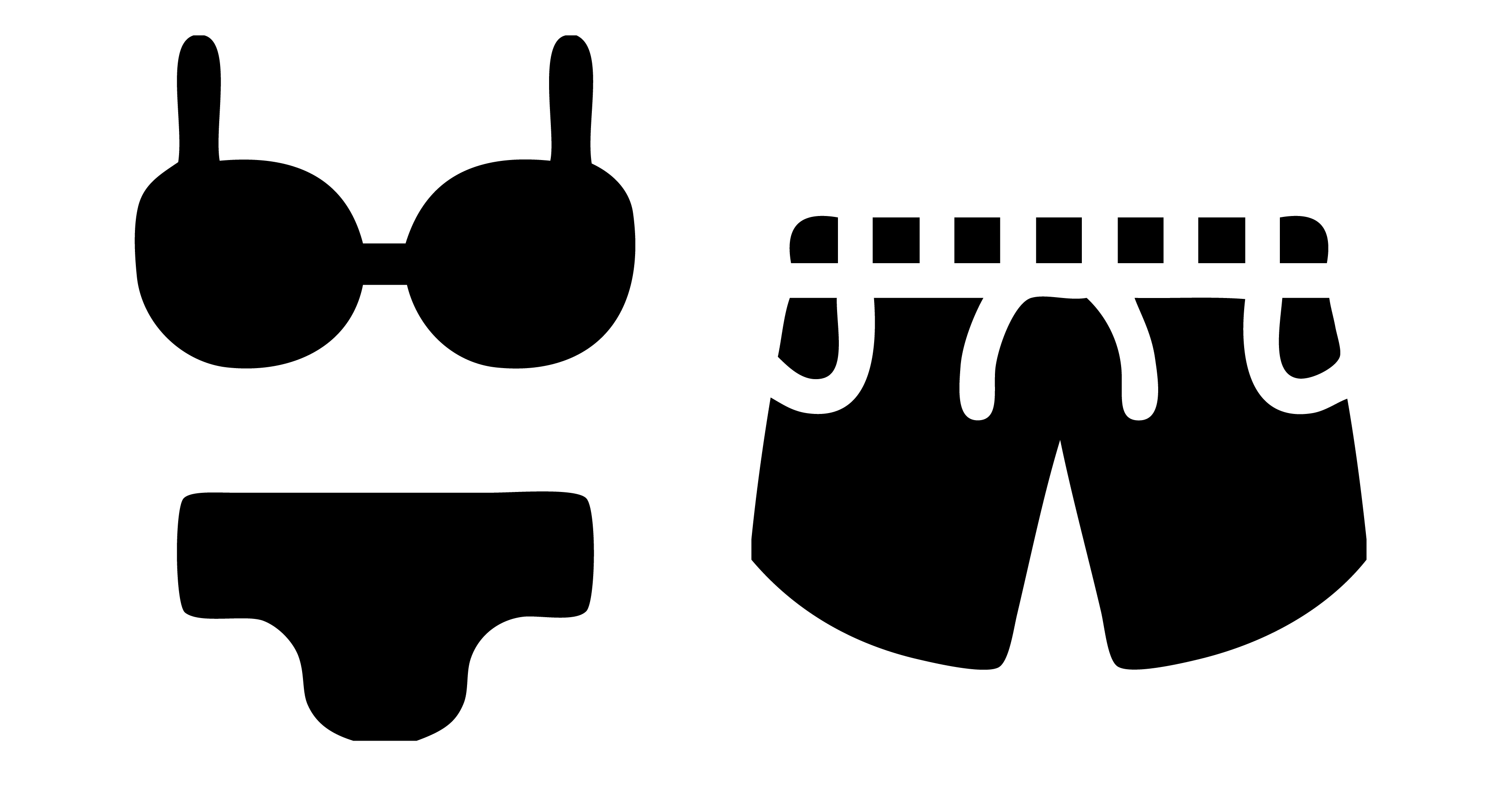 The instructor always in a good mood

When to surf in Saint-Gilles ?
At any tide except high tide during periods of high coefficient (from 70).

What means of payment do you accept ?
You can pay in cash, check, holiday vouchers and credit card

I would like to rent a board, can I reserve it in advance ?
Mahalo has a large park of boards, for this reason we do not block the
boards for rental.
A QUESTION ? LEAVE US A MESSAGE